Brass and Iron Fireplace Tool Set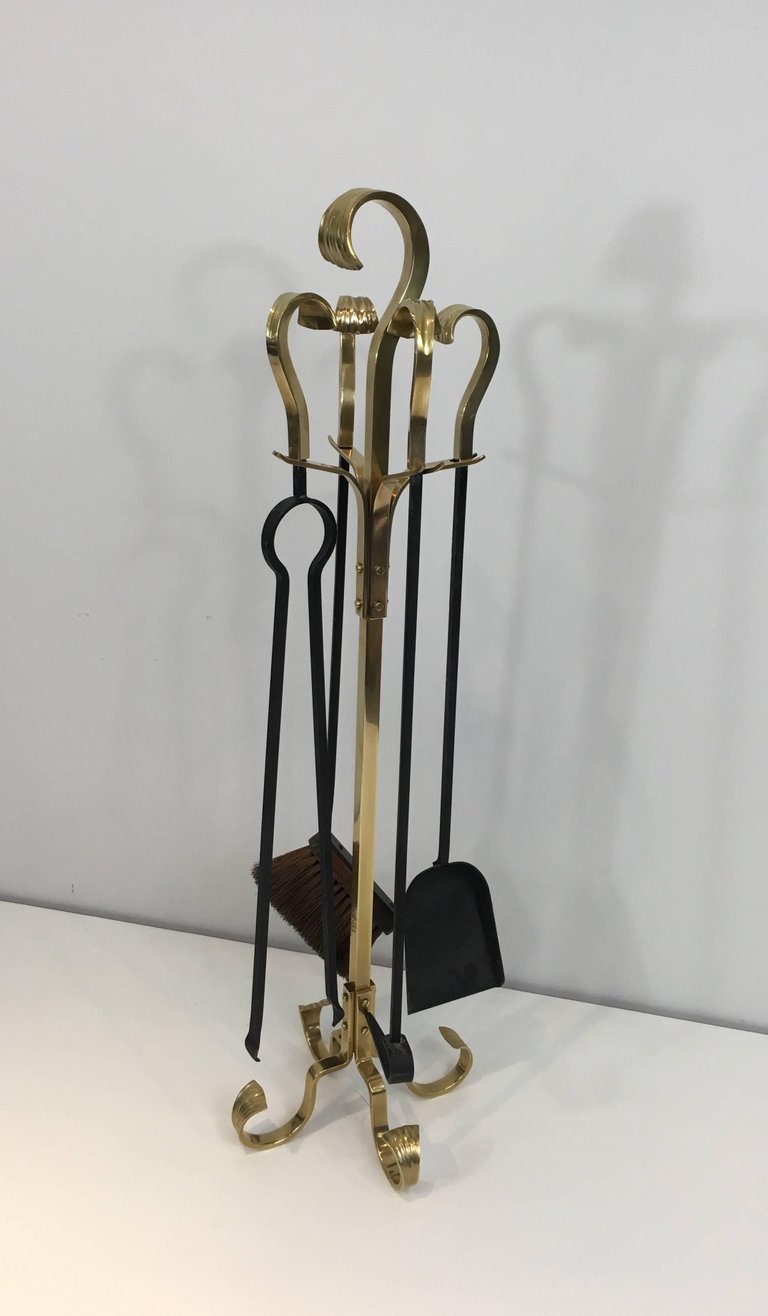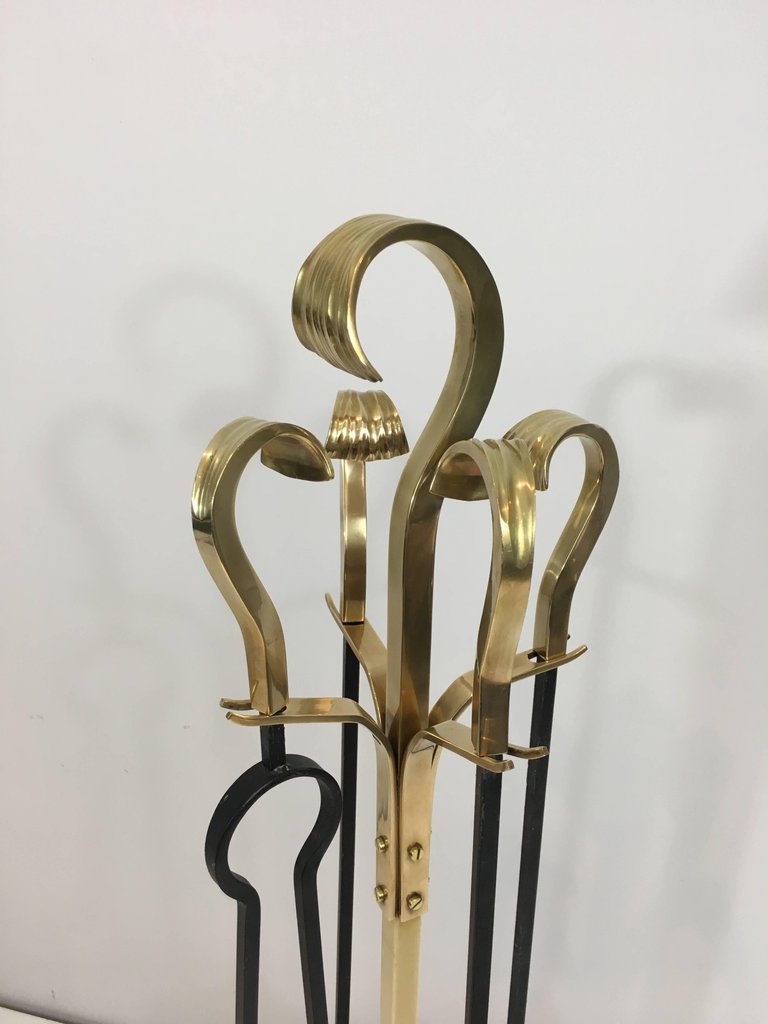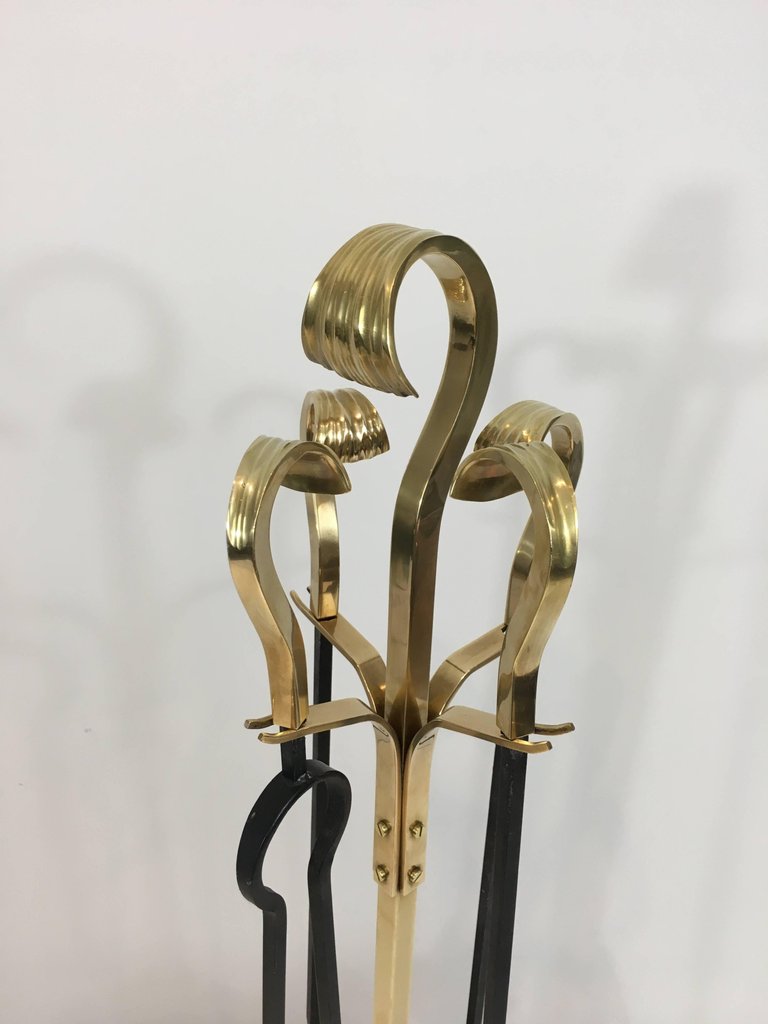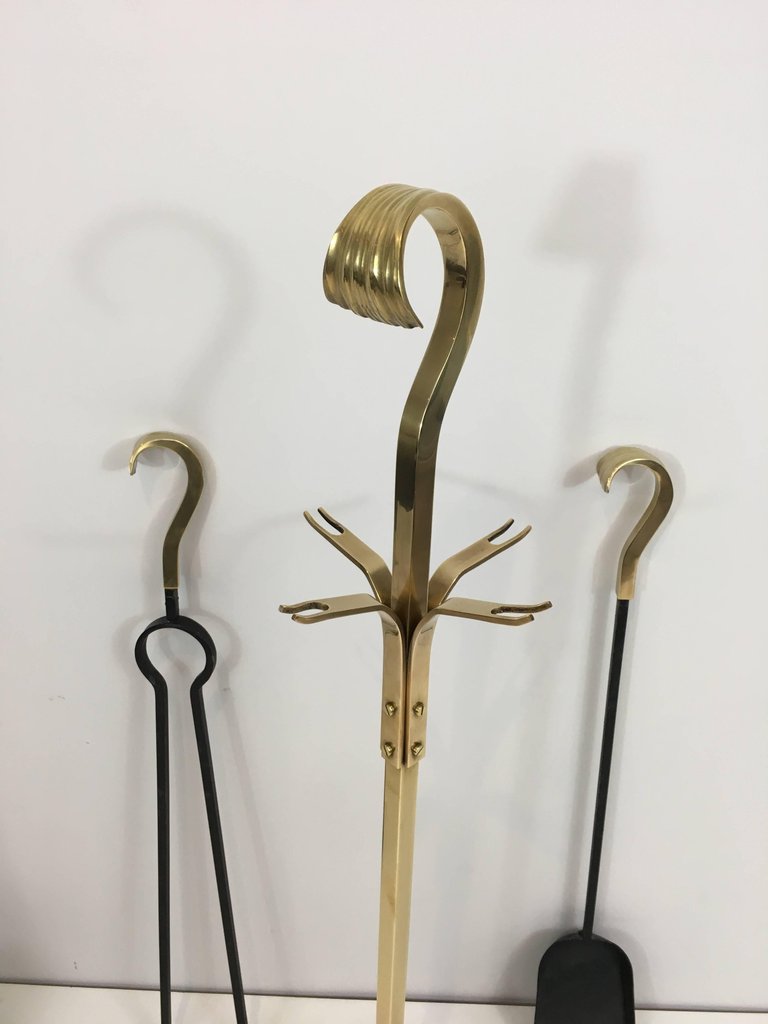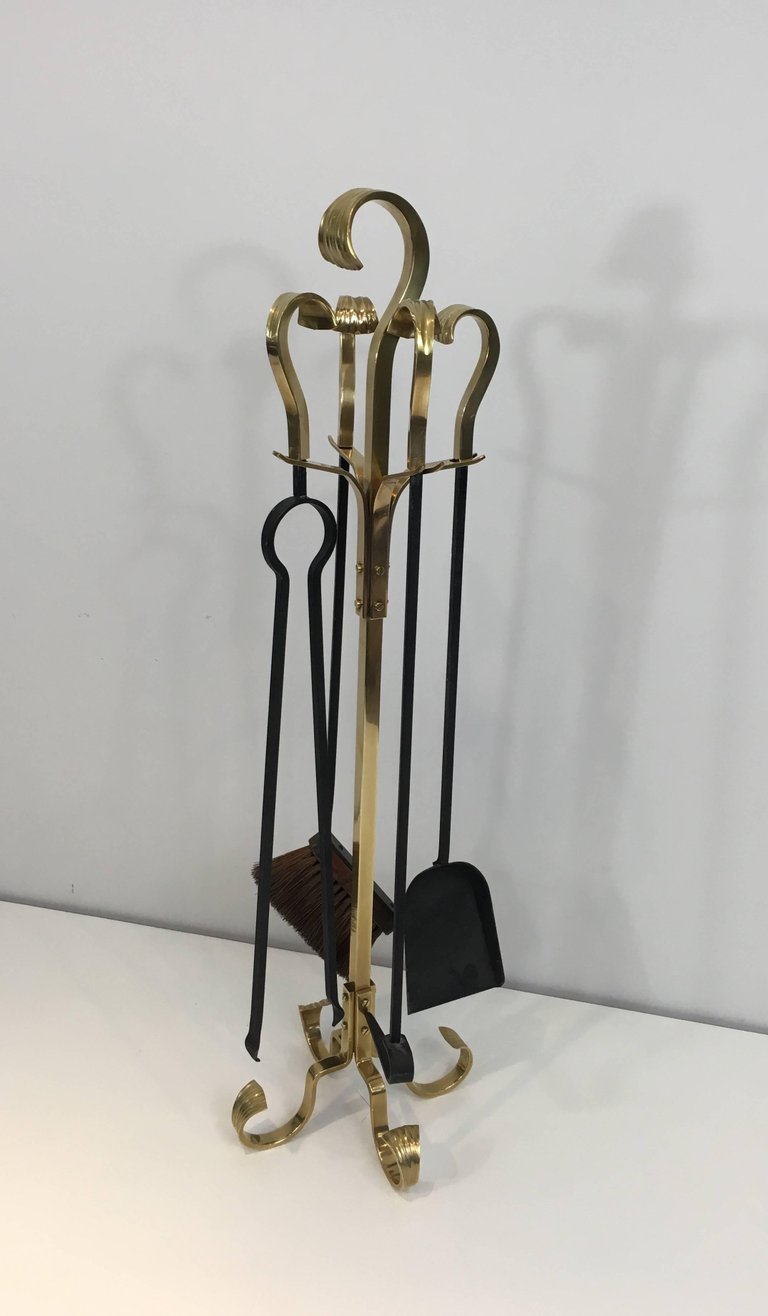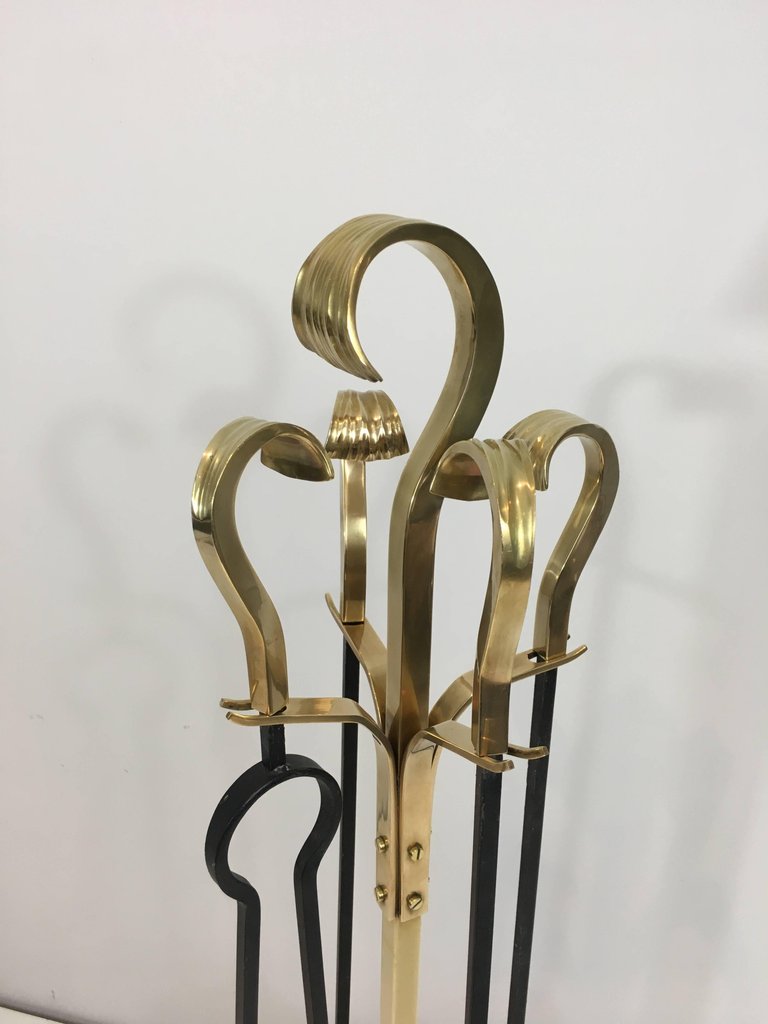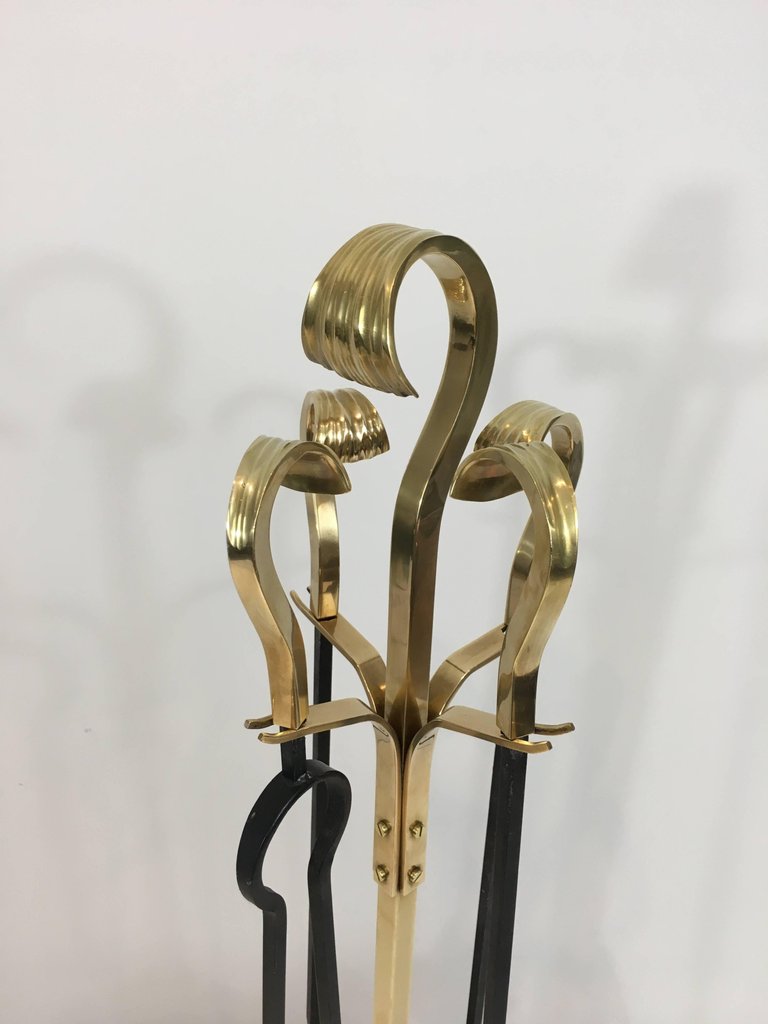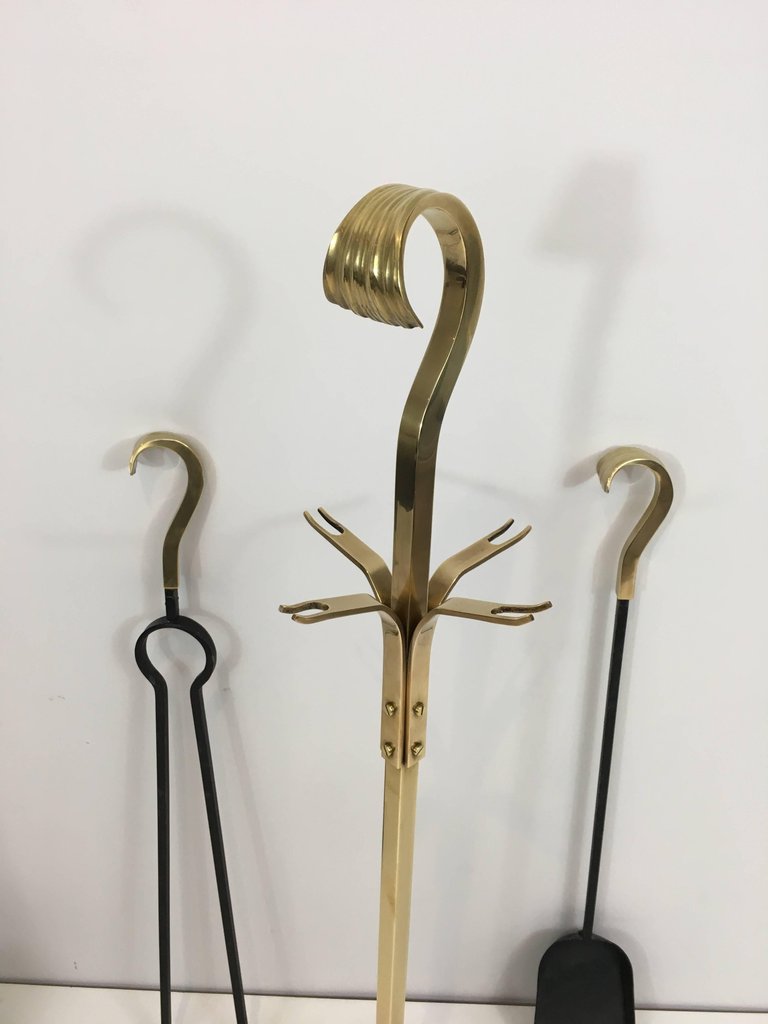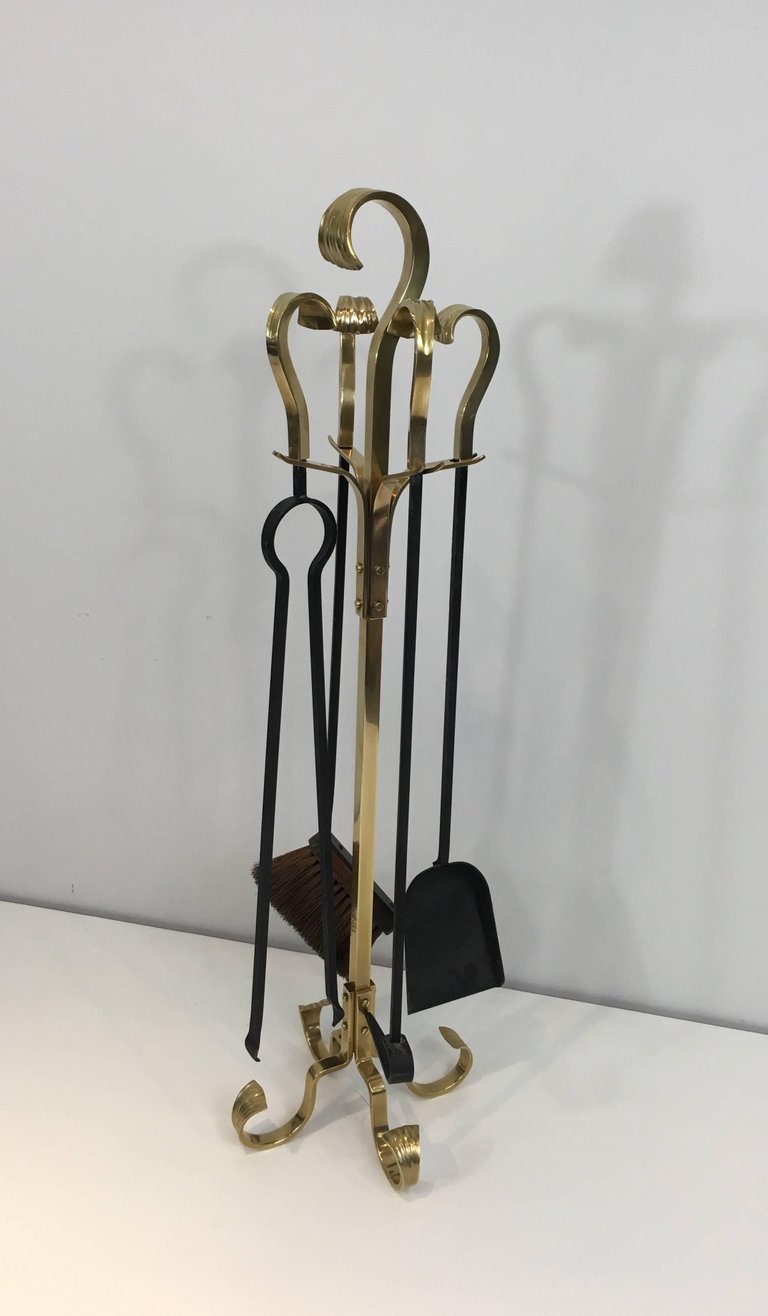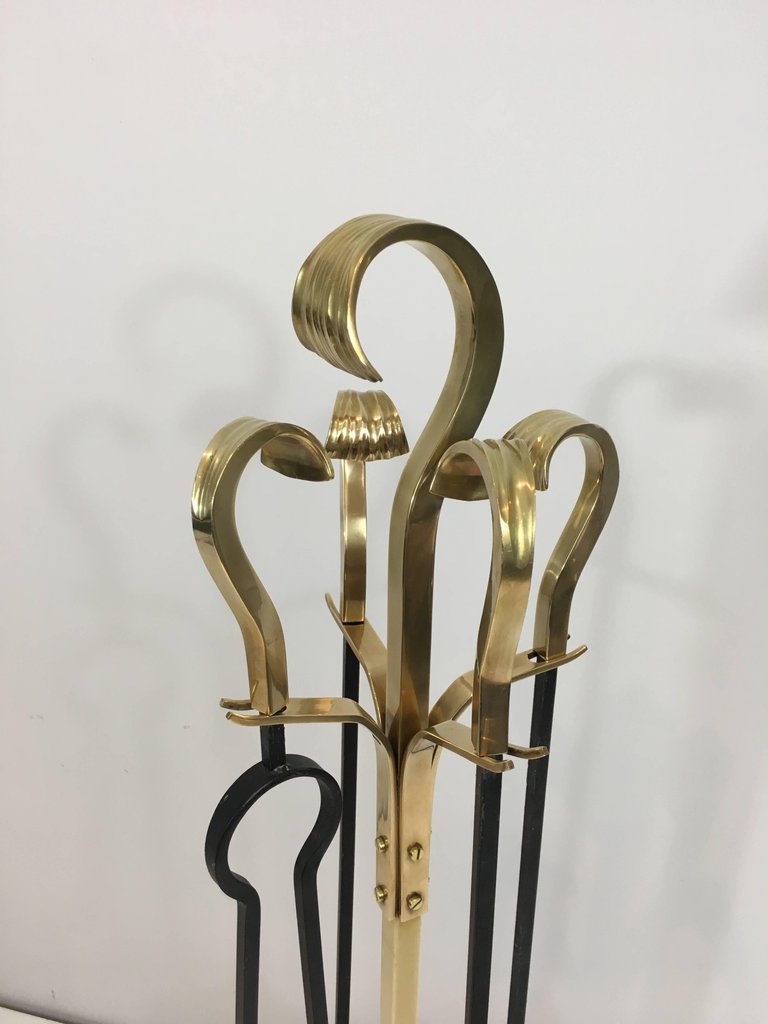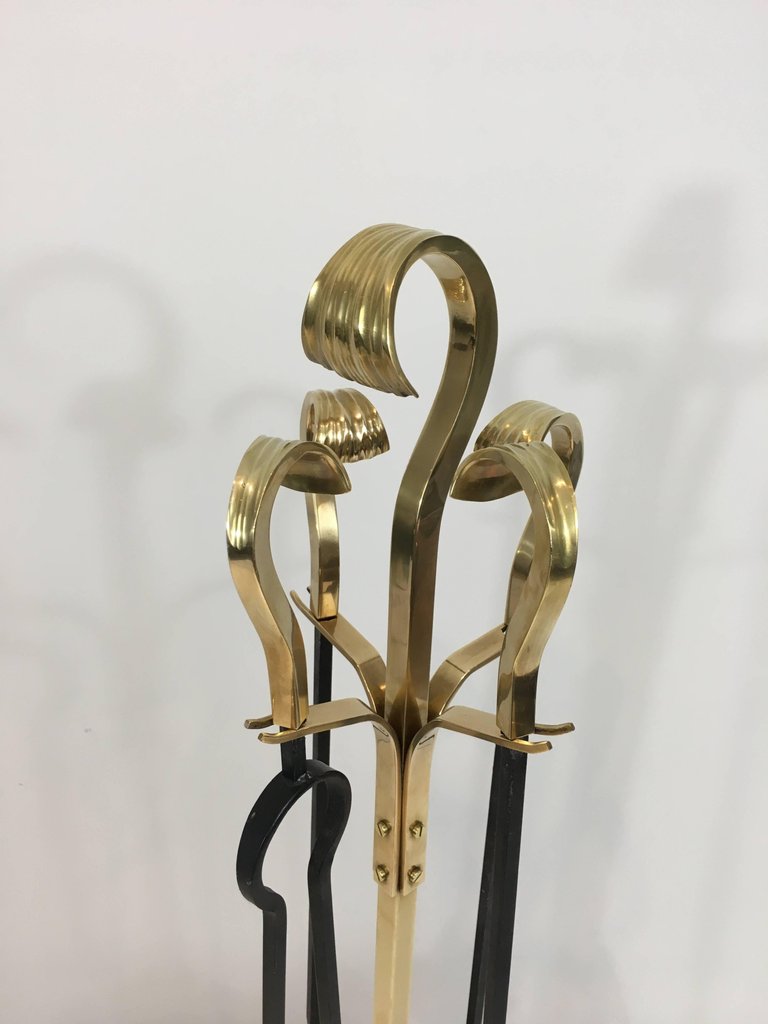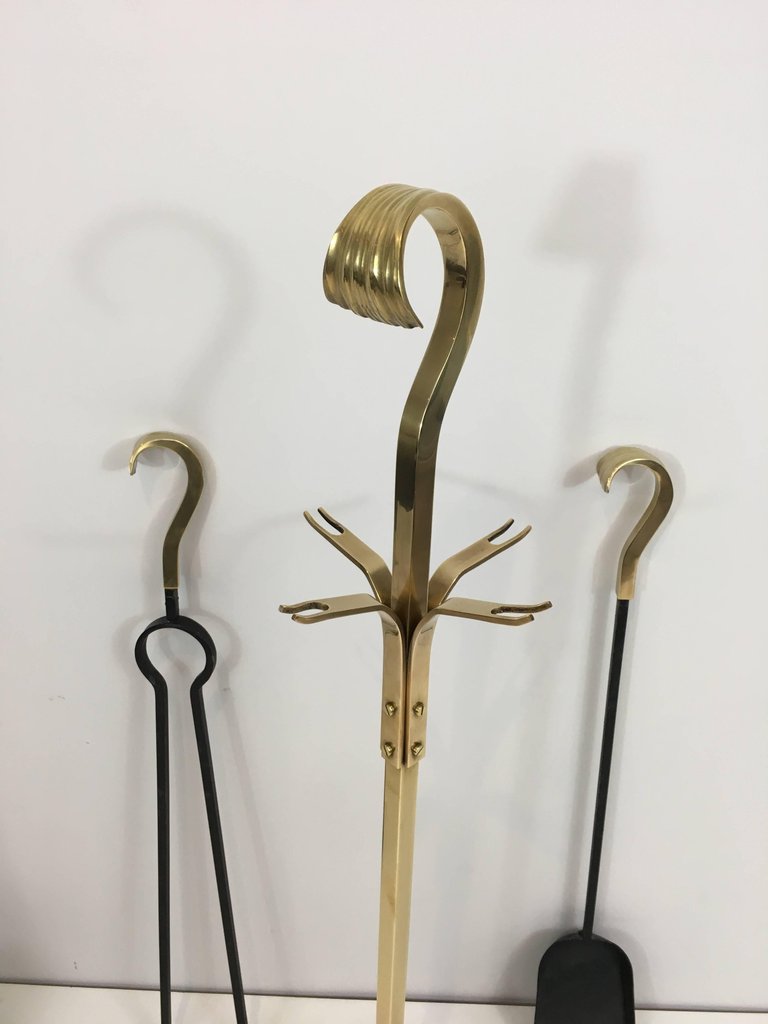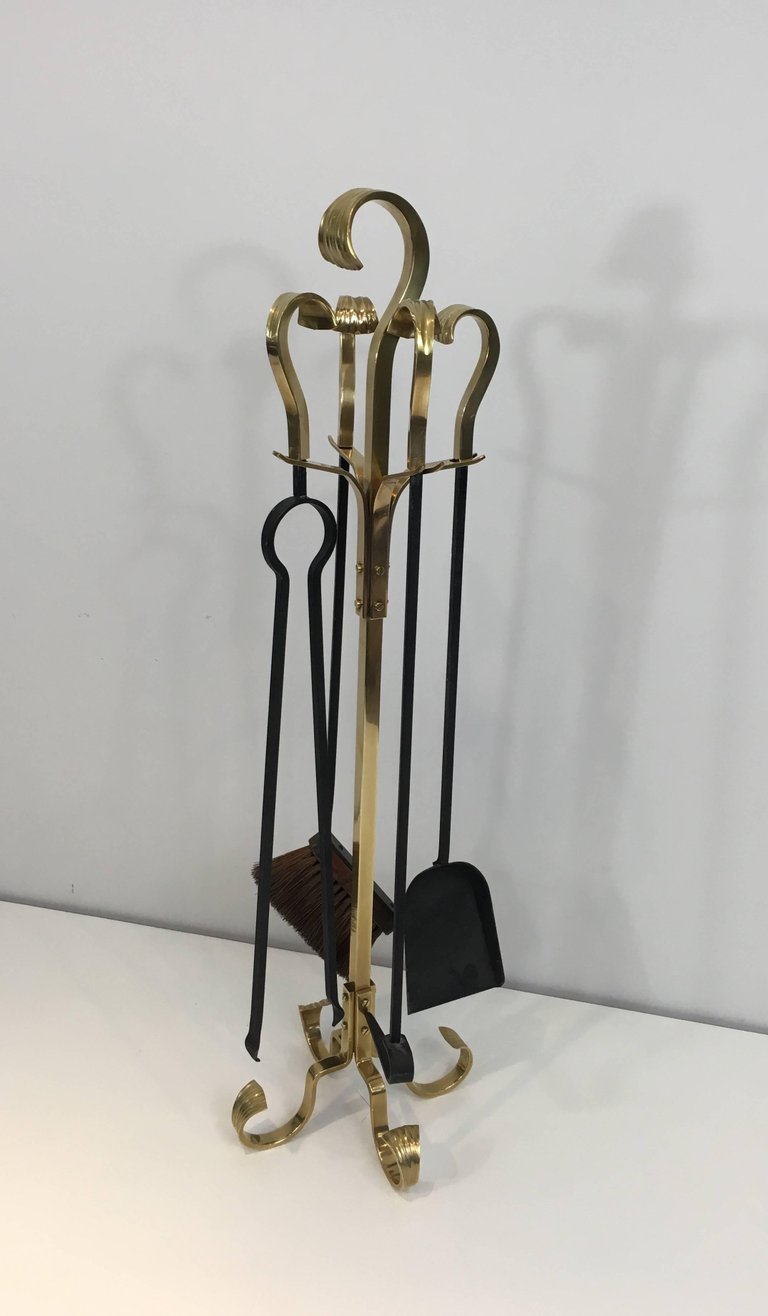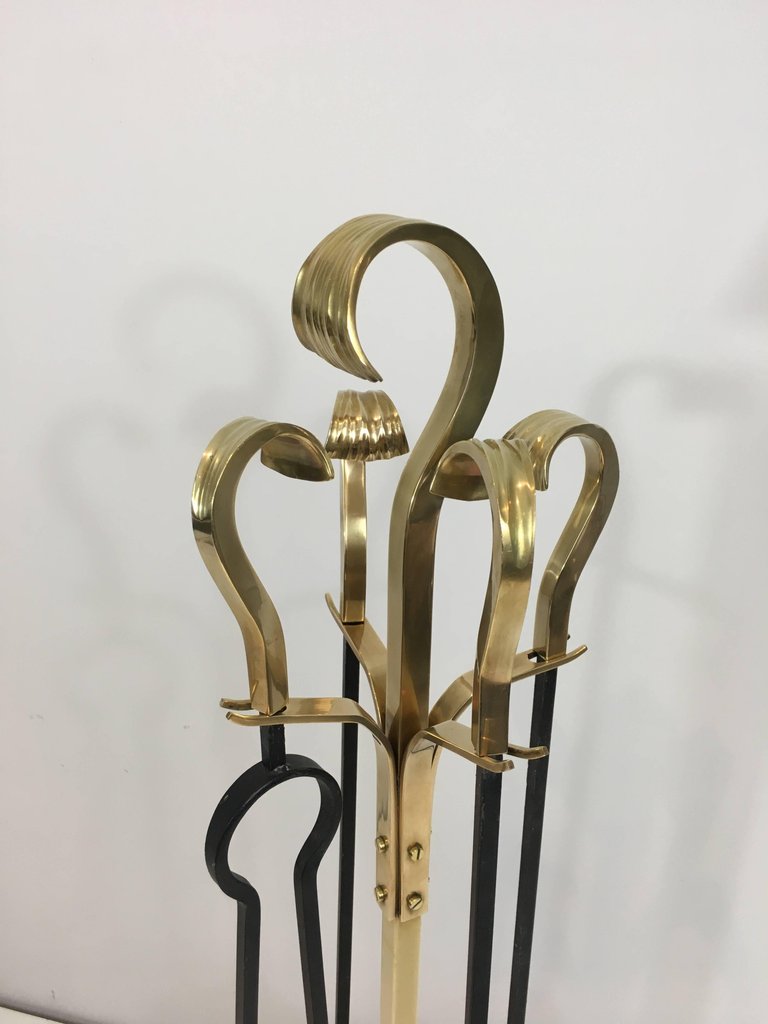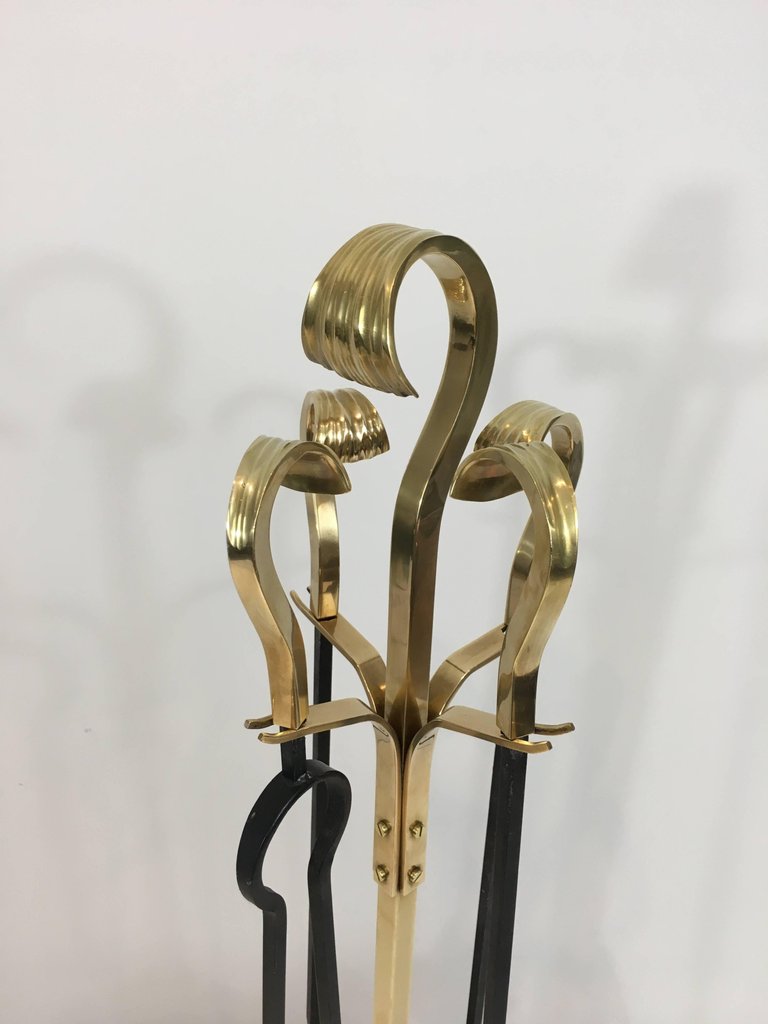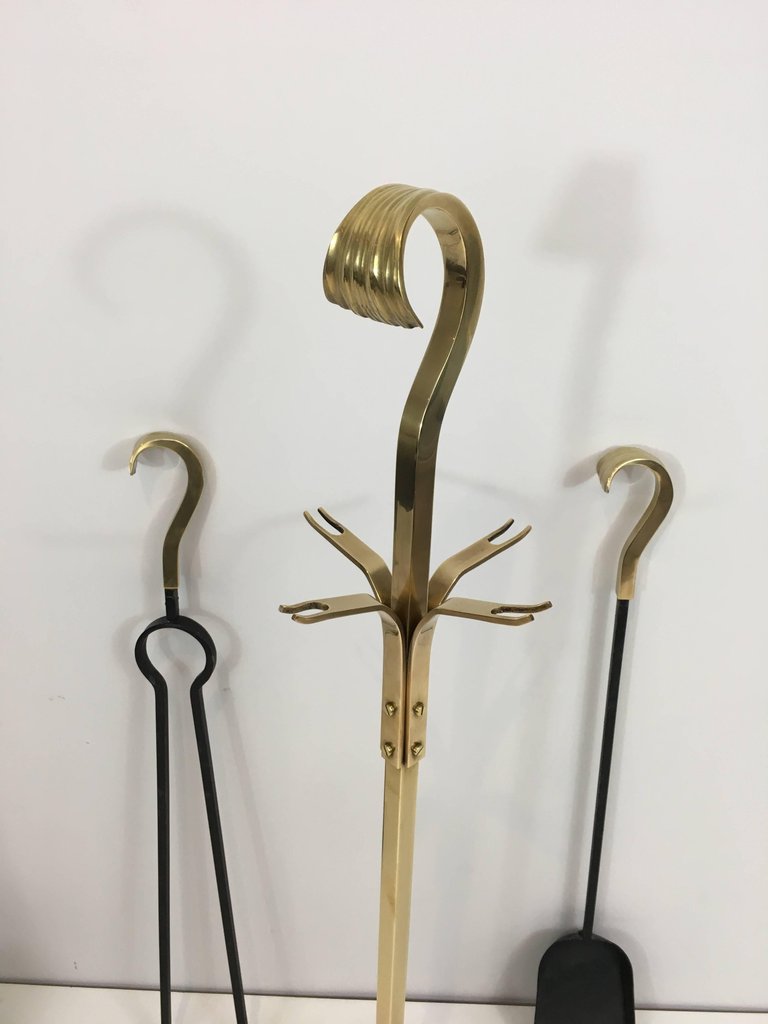 Brass and Iron Fireplace Tool Set
DFX-033
32.5"H x 10"W x 10"D
DETAILS:
Set of four fireplace tools on a polished brass holder with 4 feet. The set consists of a brush, tongs, shovel and a hook, French, 1940s.
This item is currently in France. Please allow 4 to 4 weeks delivery. Price includes delivery to our warehouse in Long Island City, NY 11101.
REFERENCE NUMBER: DFX-033
DIMENSIONS:
32.5"H x 10"W x 10"D
MATERIALS:
Brass and iron
CONDITION:
Excellent. The brush is the original and shows signs of use.