Brass and Glass Magazine Rack Attributed to Maison Jansen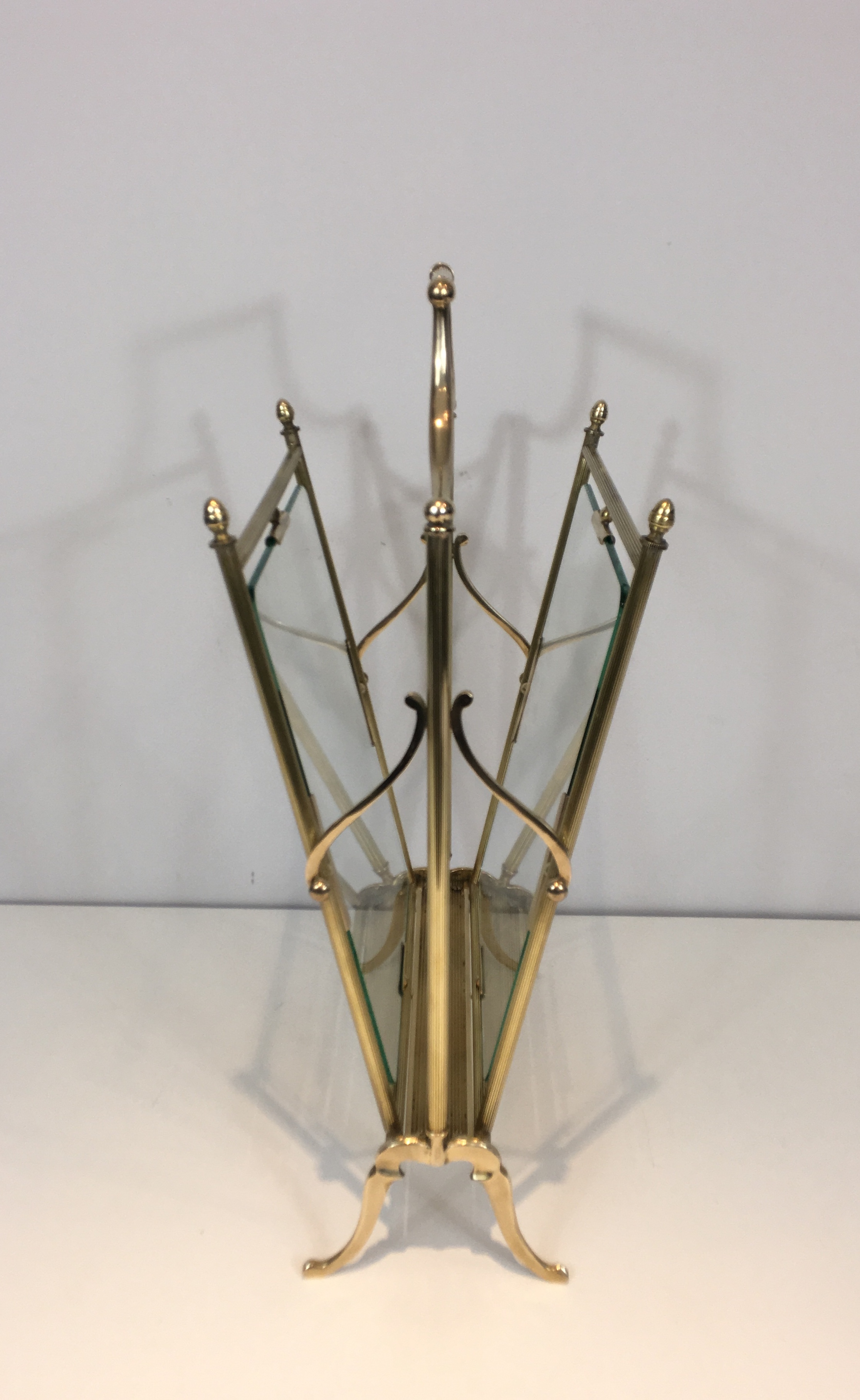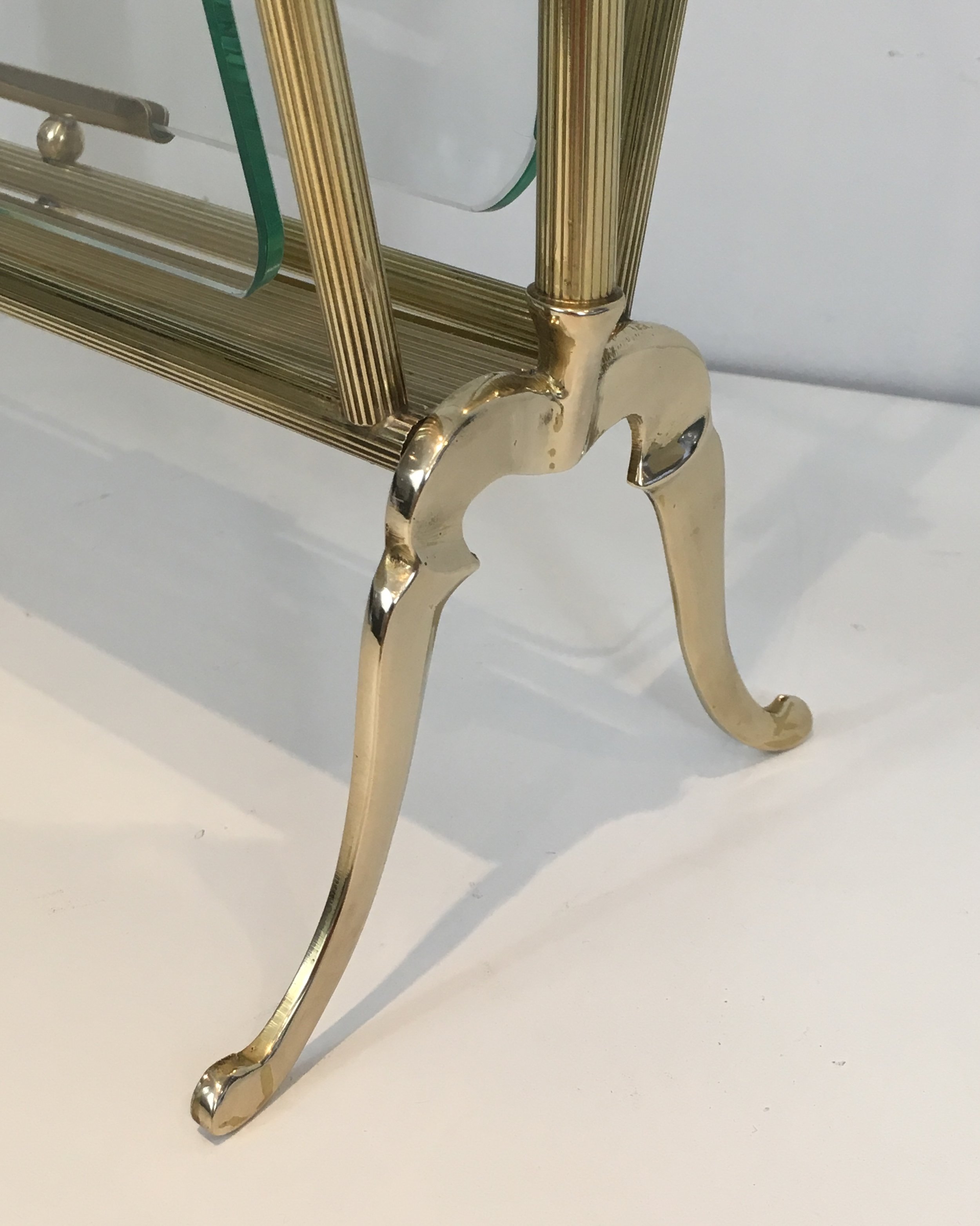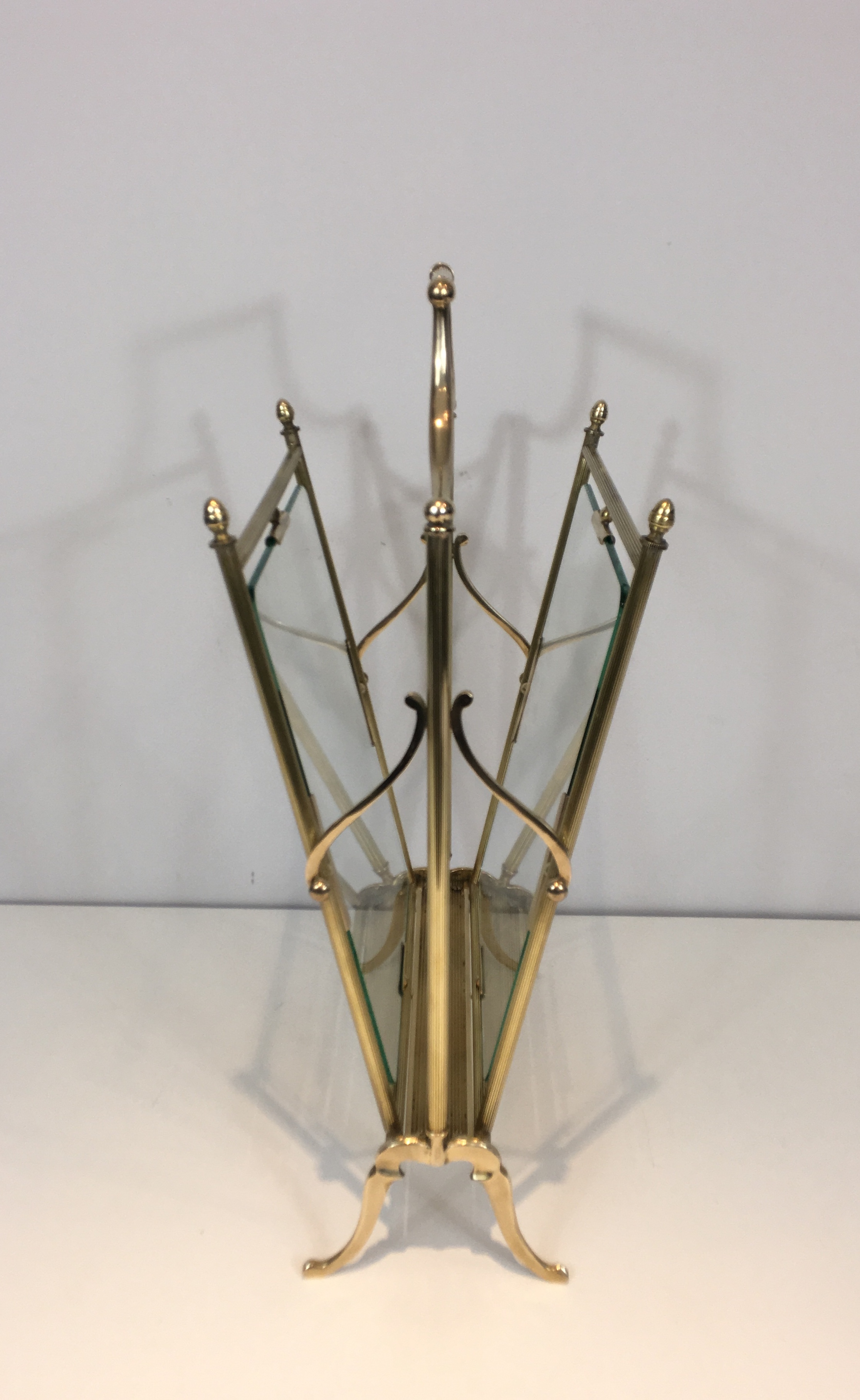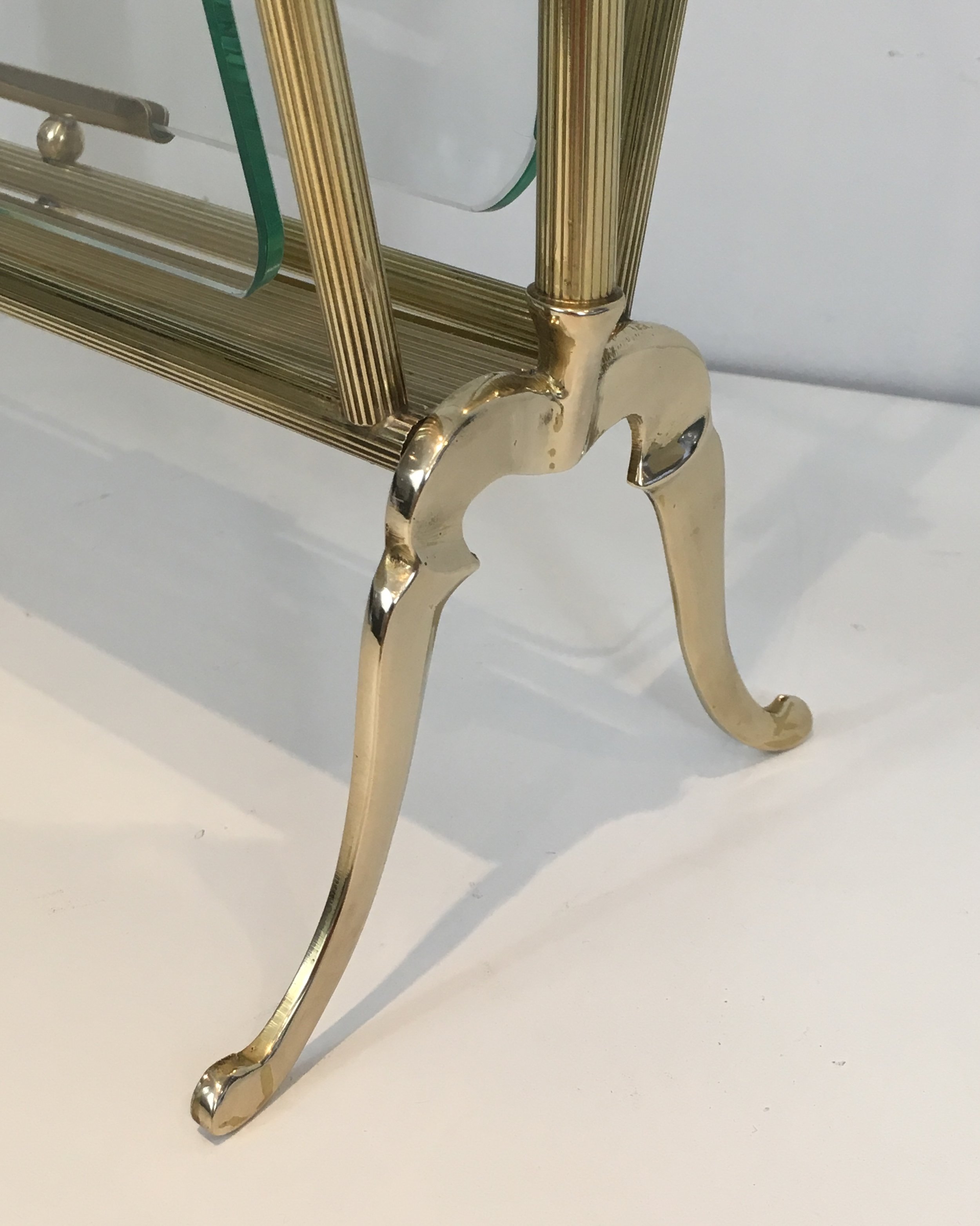 Brass and Glass Magazine Rack Attributed to Maison Jansen
DZX-040
22.5"H x 12.5"W x 9"D
DETAILS:
French magazine rack in polished brass and glass with a handle. Attributed to Maison Jansen, French, 1940s.
This item is currently in France, please allow 2 to 4 weeks delivery to New York. Shipping cost from France to our warehouse in Long Island City, NY is included in price.
REFERENCE NUMBER: DZX-040
DIMENSIONS:
22.5"H x 12.5"W x 9"D
MATERIALS:
Brass and glass
CONDITION:
Good condition with wear consistent to age and use.