Three Pairs of Green Velvet Drapes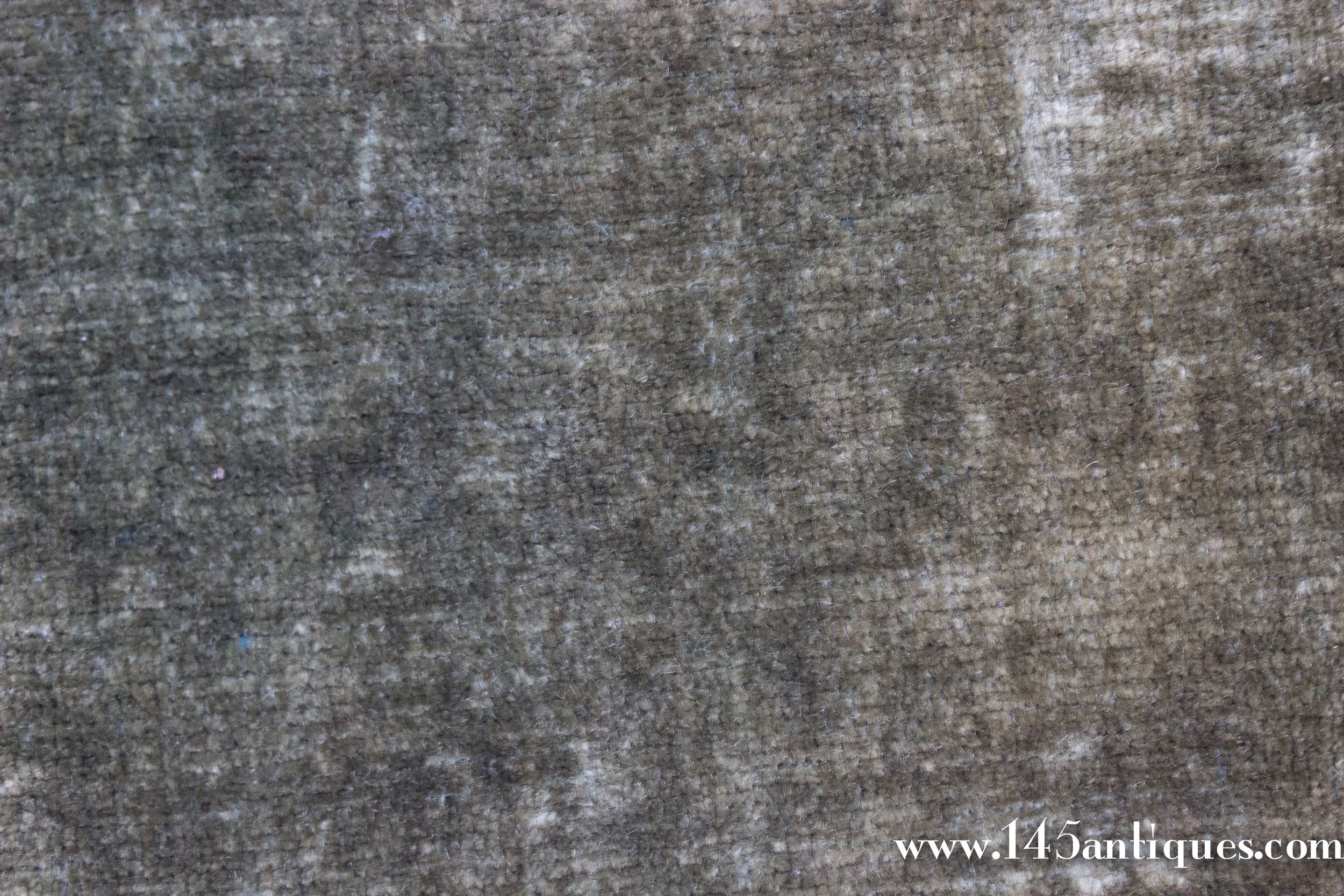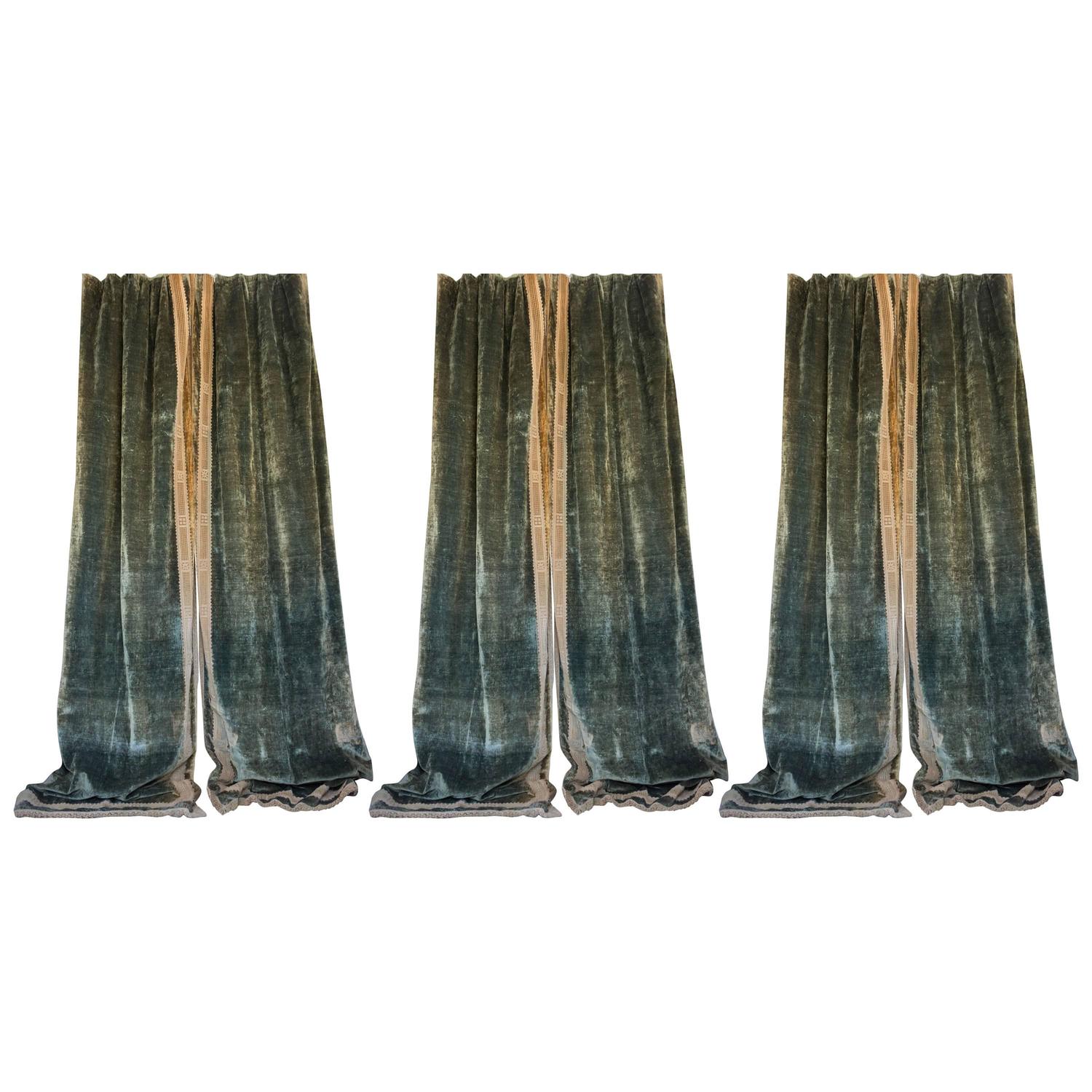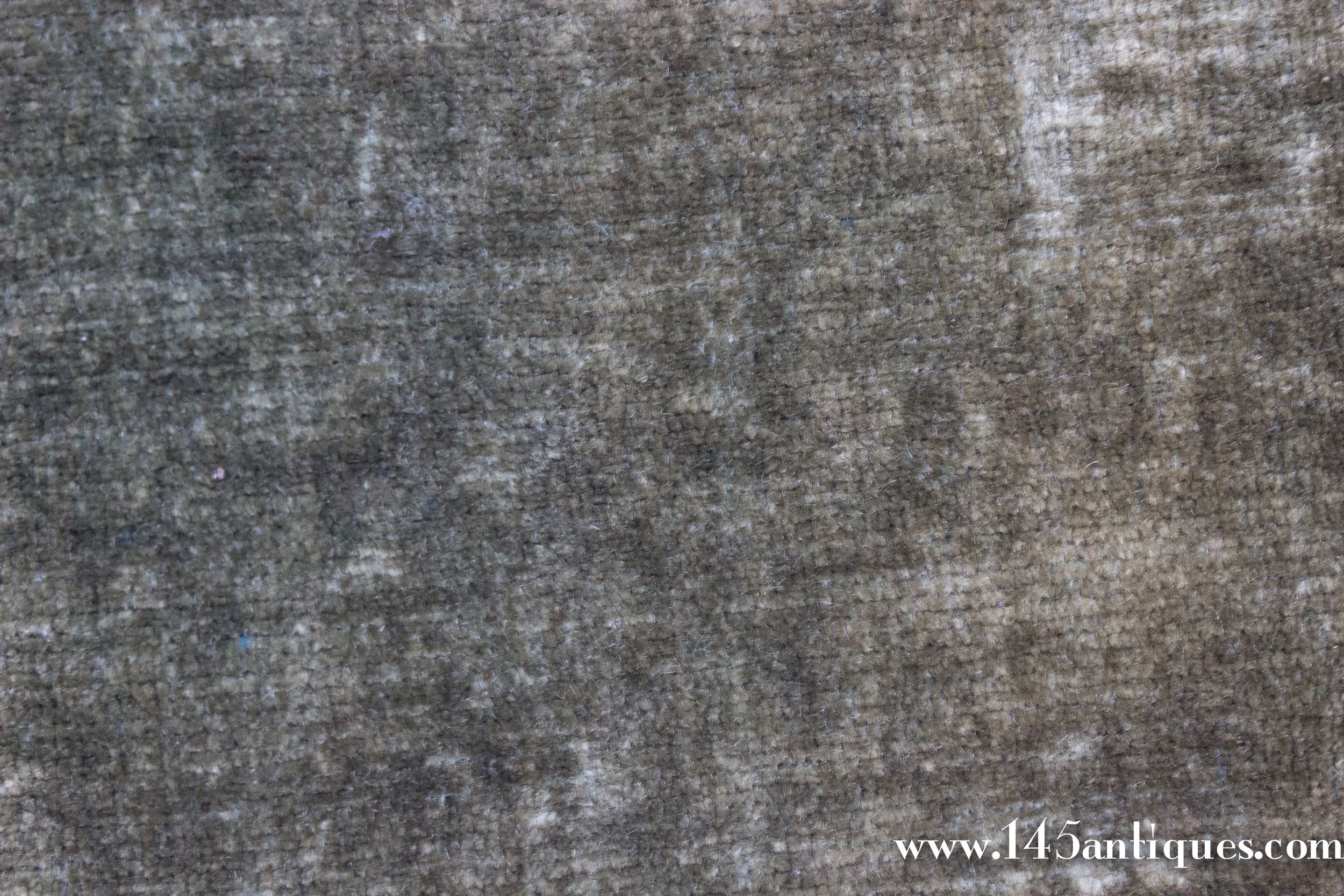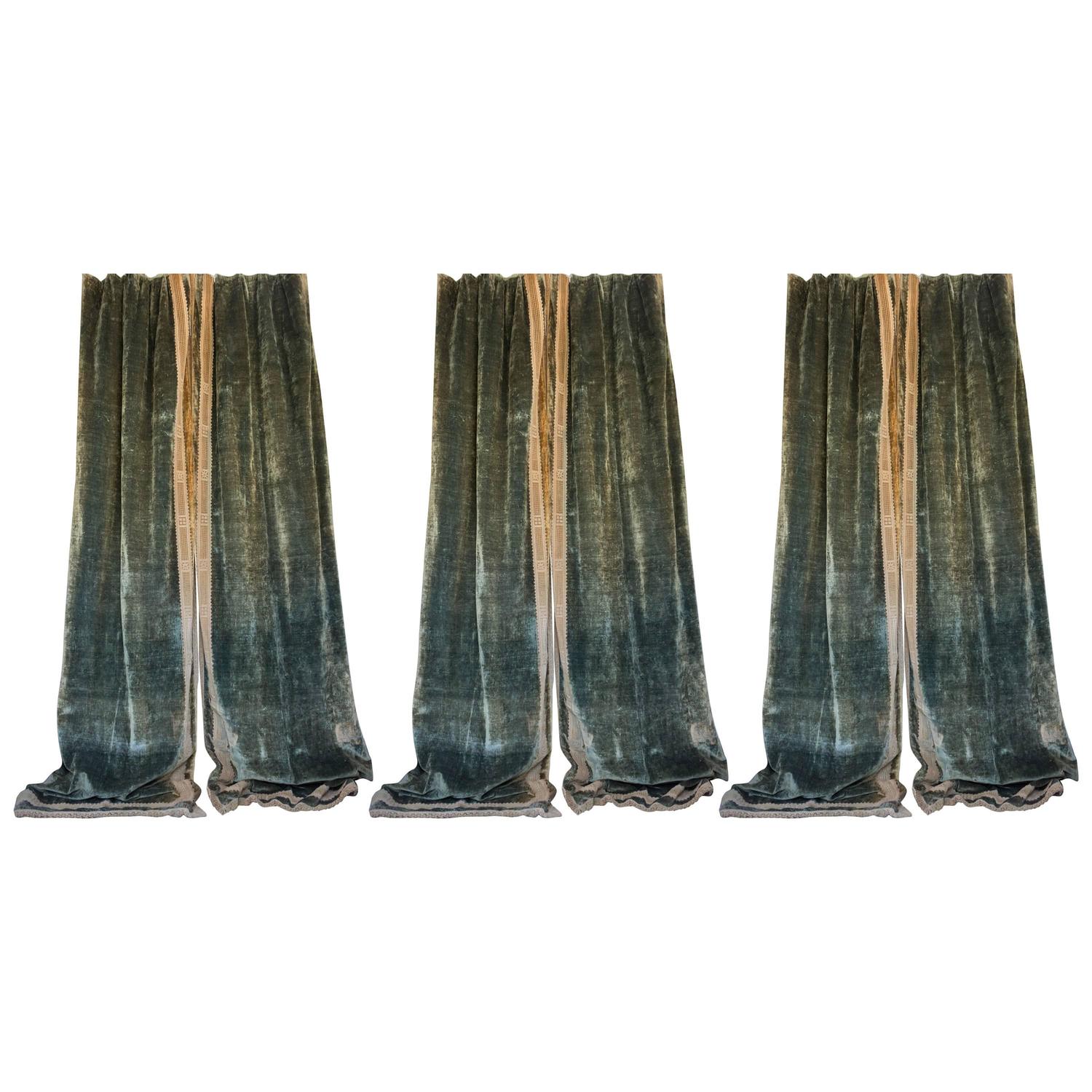 Three Pairs of Green Velvet Drapes
145"H x 48"W per panel
DP0215-08
DETAILS:
French 19th century Set of three pairs of green velvet curtains with heavy double border of embroidery on the inside edge of drape and along the bottom. One pair have embroidery on same side of panel. These drapes are lined in muslin with flannel insulation.
THESE DRAPES ARE NOT FOR SALE, THEY ARE FOR PROP RENTALS ONLY.
REFERENCE NUMBER: DP0215-08
THIS ITEM IS AVAILABLE FOR RENTALS ONLY; NOT FOR SALE.
DIMENSIONS:
145"H x 48"W per panel
CONDITION:
Good vintage condition, velvet is wonderfully faded
MATERIALS:
velvet and embroidery